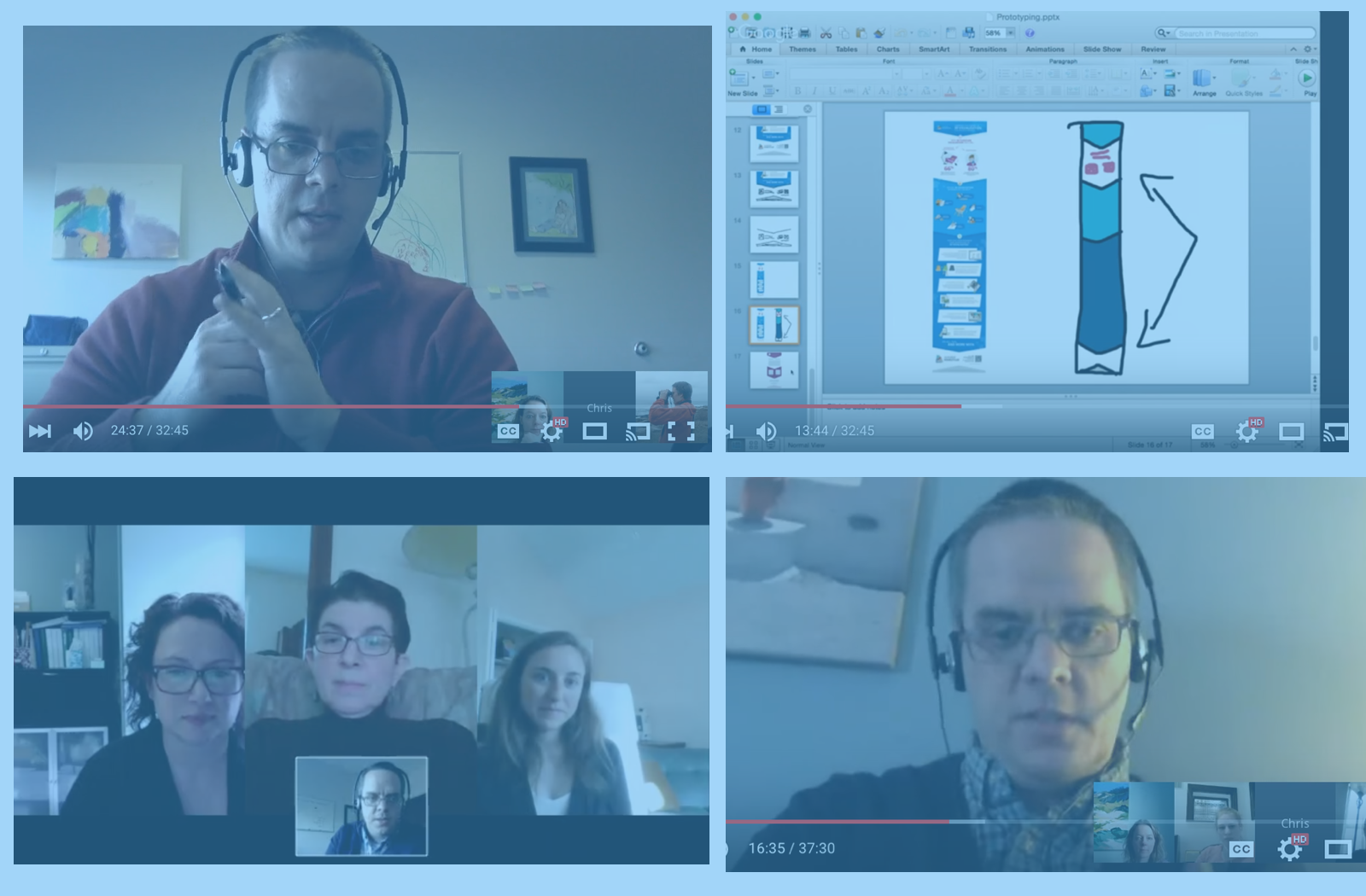 We meet via video just about every Thursday at 10 AM Eastern Time and 4 PM Eastern Time to talk about our everyday data design challenges. More times will be added as enrollment increases.
Weekly topics will be outlined in the Course Curriculum.
Discussions will not be recorded so as to allow for an open conversation.
This is not sold separately, and included within the DiY Data Design - Full Workshop.
Your Instructor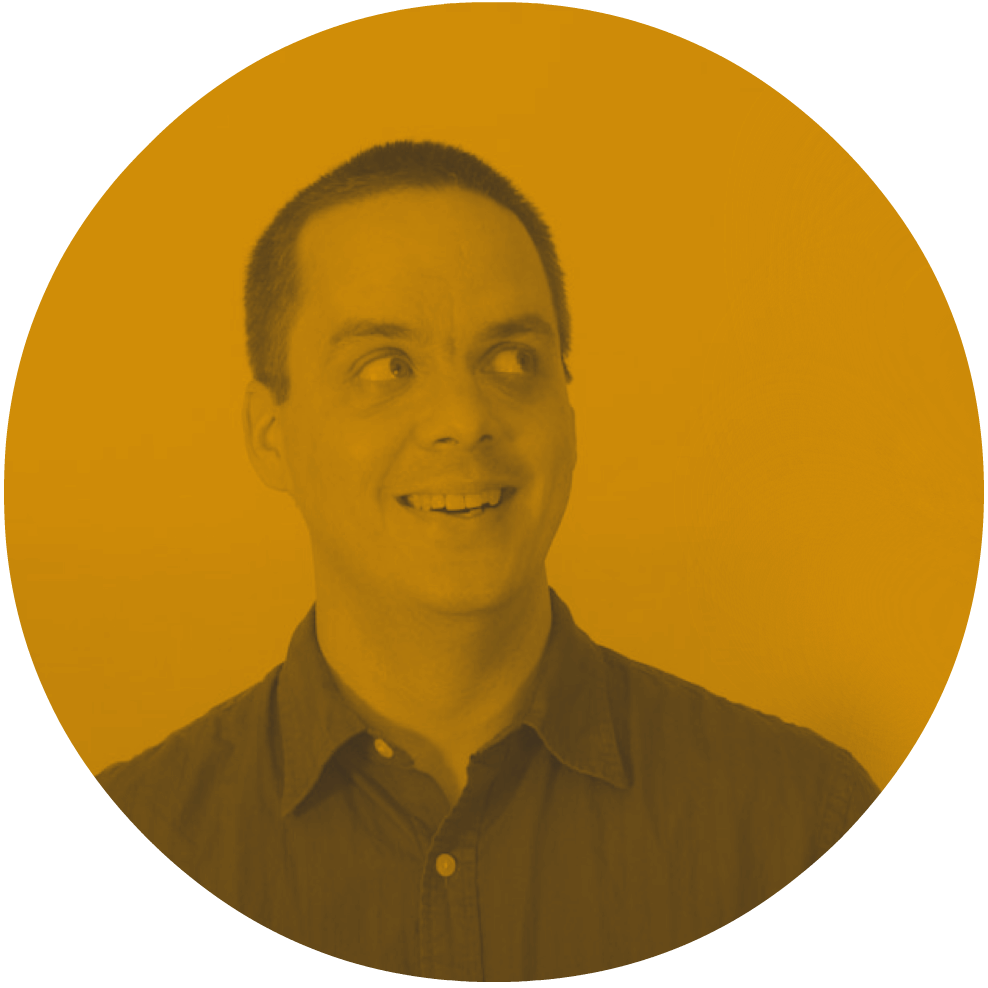 Chris is the owner of Freshspectrum LLC, a data, research, and evaluation communications company based in the heart of North Carolina's research triangle.
Chris has professional expertise as a digital content creator, data collector, researcher, evaluator, coder, web designer, dashboard developer, illustrator, and cartoonist. He leverages that expertise to help researchers, evaluators, and other data minded-professionals build their design and communications skills beyond Microsoft Office.

This course is not open for enrollment.