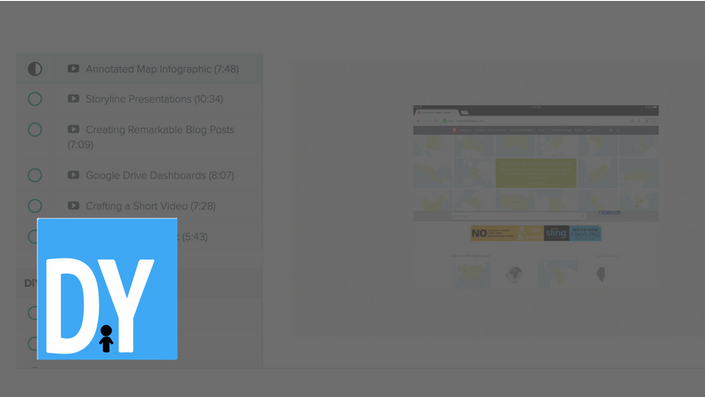 DiY Data Design
Fun activities, lessons, and inspiration designed to help you build your data communication skills.
This is a course collection originally developed and launched in 2015.
DiY Data Design launched with a simple idea. Build a digital workshop by listening to the challenges faced by researchers and evaluators in their day to day work. Then provide them with easy to digest, not overwhelming, support.
So we built a workshop together. The original workshop included three things.
1. We met regularly online to discuss each others everyday data design challenges.
2. I shared super short activities and video lessons to help participants practice and learn at their own pace.
3. I provided inspiration from external expert voices.
---
The content in this course includes many of the original activities, lessons, and inspiration. It's just in a self-paced format.
Follow through (when you have the time) and do the activities.
Then share your work.
Your Instructor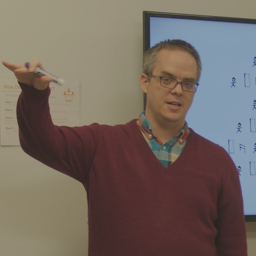 My name is Chris Lysy, I am a designer, evaluator, cartoonist, and author. Most of my days are spent helping organizations adapt to the ever changing digital world.